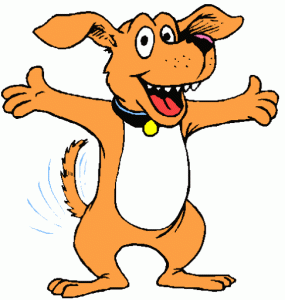 MENARD ANIMAL PROTECTION AWARDED GRANT TO FUND A PETERSBURG DOG PARK
Menard Animal Protection (MAP), a local non profit, has been awarded funds by the Sedlak Vaughan Charitable Trust to construct a dog park and install pet waste stations in Petersburg. MAP is excited about the opportunity to partner with the City of Petersburg and local businesses to find suitable locations for these much-needed improvements. They will provide recreational opportunities for dog owners and their 4-legged friends.
Three pet waste stations will be installed in dog walking areas when weather and soil conditions permit. The dog park will be a 100 X 75′ chain link fence enclosure and will include separate sections for large and small dogs, a water source, a pet waste station, benches, a double gated entry area and access gates for maintenance. The dog park will be installed in City park property at the east end of town, north side of Route 123, and south of the current girls' ball diamonds. The site provides shade and parking. The project should begin in 6 to 8 weeks, depending on the contractor being able to avoid weather and other delays.